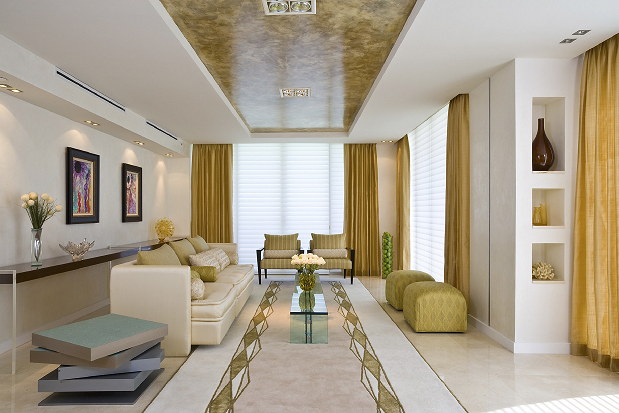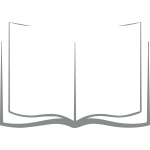 About Us
Bringing elegance and style into every space is the mission of Interior Designer, Charmaine Grobbelaar. She began Open Door Interiors in 2014 with a dream of transforming interior spaces both residential and corporate into stylish, immaculate, professional, and above all, beautiful ones.
Charmaine's passion for interior design permeates through every project she takes on, and her years of experience brings a creative edge to her ideas and a practicality to her application.
Open Door Interiors adds an elegant touch to each one the services it offers, namely:
Interior décor and design

Space planning and layout

Manufacturing of custom-made curtains and blinds

Consulting and styling services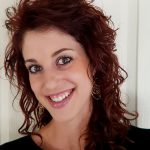 "I love transforming spaces into stylish new ones, and helping my clients create the homes and offices of their dreams" says Charmaine.
Open the door on style for your home or office today – Open Door Interiors is the key.
"Your Interior – Your Space – Our Touch"